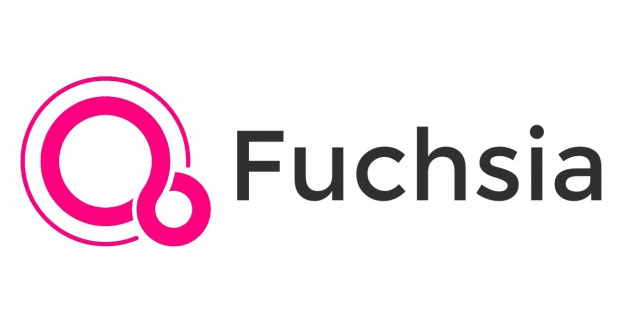 NOTICIA DE TEKNOFILO.COM

El Proyecto Fuchsia de Google es uno de los proyectos más misteriosos de Google, ya que la compañía nunca ha explicado claramente cuál es su objetivo.
Fucsia fue descubierto hace dos años cuando la empresa comenzó a publicar código en su repositorio GitHub y muchos interpretaron que se trataba de la evolución de Android.
Ahora, según un nuevo informe de Bloomberg, el objetivo de Fuchsia es nada menos que crear un sistema operativo único y capaz de funcionar en todos los dispositivos de Google.
Esto significa que Fuchsia pretende sustituir a Android y Chrome OS, y correr en todos los dispositivos inteligentes para el hogar de Google.
El plazo es igualmente ambicioso: el equipo espera lanzar un dispositivo para el hogar con el nuevo sistema operativo en un plazo de tres años, y después introducir Fuchsia en dispositivos más grandes como ordenadores portátiles y teléfonos en los próximos cinco años.
Esto podría ser una buena iniciativa si ayuda a Google a crear un sistema operativo más seguro y más fácilmente actualizable, que además permita una integración total entre plataformas.
La seguridad parece ser un aspecto importante para Fuchsia, lo que podría ayudar a Google a competir mejor con iOS.
Ni el director ejecutivo de Google, Sundar Pichai, ni Android ni el jefe de Chrome, Hiroshi Lockheimer, han dado todavía el visto bueno al plan de Fuchsia. Por tanto, todavía hay un largo camino por recorrer antes de que veamos Fuchsia en nuestros dispositivos.

|----------|

Google's Fuchsia Project is one of Google's most mysterious projects, as the company has never clearly explained its purpose.

Fuchsia was discovered two years ago when the company started publishing code in its GitHub repository and many interpreted that it was the evolution of Android.

Now, according to a new Bloomberg report, Fuchsia's goal is nothing less than to create a unique operating system that is capable of running on all Google devices.

This means that Fuchsia aims to replace Android and Chrome OS, and run on all Google smart home devices.

The deadline is equally ambitious: the team hopes to launch a device for the home with the new operating system within three years, and then introduce Fuchsia into larger devices such as laptops and phones in the next five years.

This could be a good initiative if it helps Google to create a safer and more easily updatable operating system, which also allows full integration between platforms.

Security seems to be an important aspect for Fuchsia, which could help Google to compete better with iOS.

Neither the executive director of Google, Sundar Pichai, nor Android nor the head of Chrome, Hiroshi Lockheimer, have still given approval to Fuchsia's plan. Therefore, there is still a long way to go before we see Fuchsia on our devices.