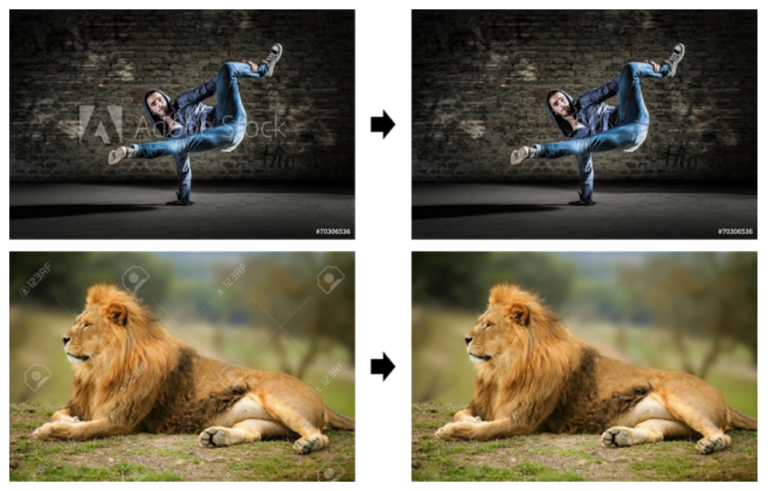 NOTICIA DE TEKNOFILO.COM

Las marcas de agua son la forma más común de evitar que las imágenes sean utilizadas por otros sin permiso, pero no son tan efectivas como pudiera parecer.
Unos investigadores de Google han publicado un estudio titulado "Sobre la efectividad de las marcas de agua visuales" en el que se describe lo fácil que es eliminar marcas de agua, pero también cómo evitarlo.
Aunque a primera vista puede parecer muy complicado eliminar todas las líneas de una marca de agua, en realidad es muy sencillo si tienes un número suficiente de imágenes con la misma marca de agua.
Al superponer muchas imágenes diferentes que estén protegidas por la misma marca de agua, es posible obtener una imagen bastante clara de dicha marca de agua. A partir de hoy, un algoritmo es capaz de eliminar la marca de agua de cualquier otra imagen.
Por suerte, Google también ofrece un método para hacer las marcas de agua más efectivas.
La solución pasa por alterar ligeramente la marca de agua con cada aplicación, de forma que el resultado no sea apreciable por el ojo humano pero haga que el algoritmo no sea efectivo al no poder eliminar la parte que ha cambiado.

|----------|

Watermarks are the most common way to prevent images from being used by others without permission, but they are not as effective as they might seem.

Google researchers have published a study titled "On the Effectiveness of Visual Watermarks" which describes how easy it is to remove watermarks, but also how to avoid water marks.

Although at first glance it may seem very difficult to remove all lines from a watermark, it is actually very simple if you have a sufficient number of images with the same watermark.

By superimposing many different images that are protected by the same watermark, it is possible to obtain a fairly clear image of that watermark. As of today, an algorithm is able to remove the watermark from any other image.

Luckily, Google also offers a method to make watermarks more effective.

The solution is to slightly alter the watermark with each application, so that the result is not appreciable by the human eye but make the algorithm not effective because it can not eliminate the part that has changed.