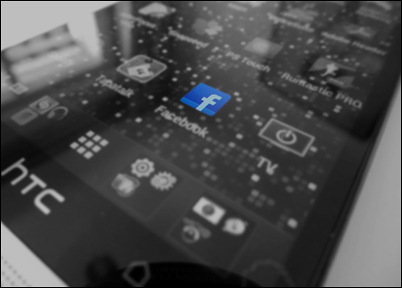 NOTICIA DE ANDROID4ALL.COM
Como se afirma en el refranero popular no es oro todo lo que reluce y este dicho viene como anillo al dedo a la siguiente noticia. Todos aquellos que nos leéis de forma asidua recordaréis como hace unos días ya os contamos como Kaspesrky había detectado en Android uno de los malware más peligrosos encontrados hasta la fecha.
Siempre se habla de aplicaciones de dudosa procedencia a la hora de hablar de troyanos e infectaciones, pero no necesariamente ha de ser así. Se ha comprobado como casos así se dan en Google Play y dentro de las que podemos encontrar en la tienda de aplicaciones, algunas, muy pero que muy conocidas, también tienen algunos regalos oculto que no siempre nos muestran. Así lo ha desvelado Symantec, la empresa creadora de Norton Mobile Security en su versión para Android.
Haciendo uso de la tecnología Norton Mobile Insight han examinado algunas de las aplicaciones que podemos encontrar en Google Play y la sorpresa no ha tardado en saltar. En el momento de analizar la aplicación oficial de Facebook se ha detectado un problema de privacidad de primer orden.
Según Symantec en el momento en que iniciamos la aplicación por primera vez, antes incluso de registrarnos, la aplicación, sin nuestro conocimiento y consentimiento, envía nuestro número de teléfono a los servidores de Facebook.

|----------|

As stated in the popular proverb is not gold that glitters, and this saying comes in handy the next news. All those who read us so assiduously remember as a few days ago we told you as Kaspesrky Android was detected in one of the most dangerous malware found to date.

People always talk about dubious applications when talking about Trojans and infestations, but not necessarily be so. It has been proven as such cases are given in Google Play and within which we can find in the app store, some, very, very well known, they have some hidden gifts that do not always show. This was revealed Symantec, makers of Norton Mobile Security version for Android.

Using Mobile Norton Insight technology have examined some of the applications that can be found on Google Play and surprise has been quick to jump. Upon analyzing the official Facebook app has encountered a problem of privacy of the highest order.

According to Symantec at the time we started the application for the first time, even before checking in the application, without our knowledge or consent, sends our phone number to the Facebook servers.