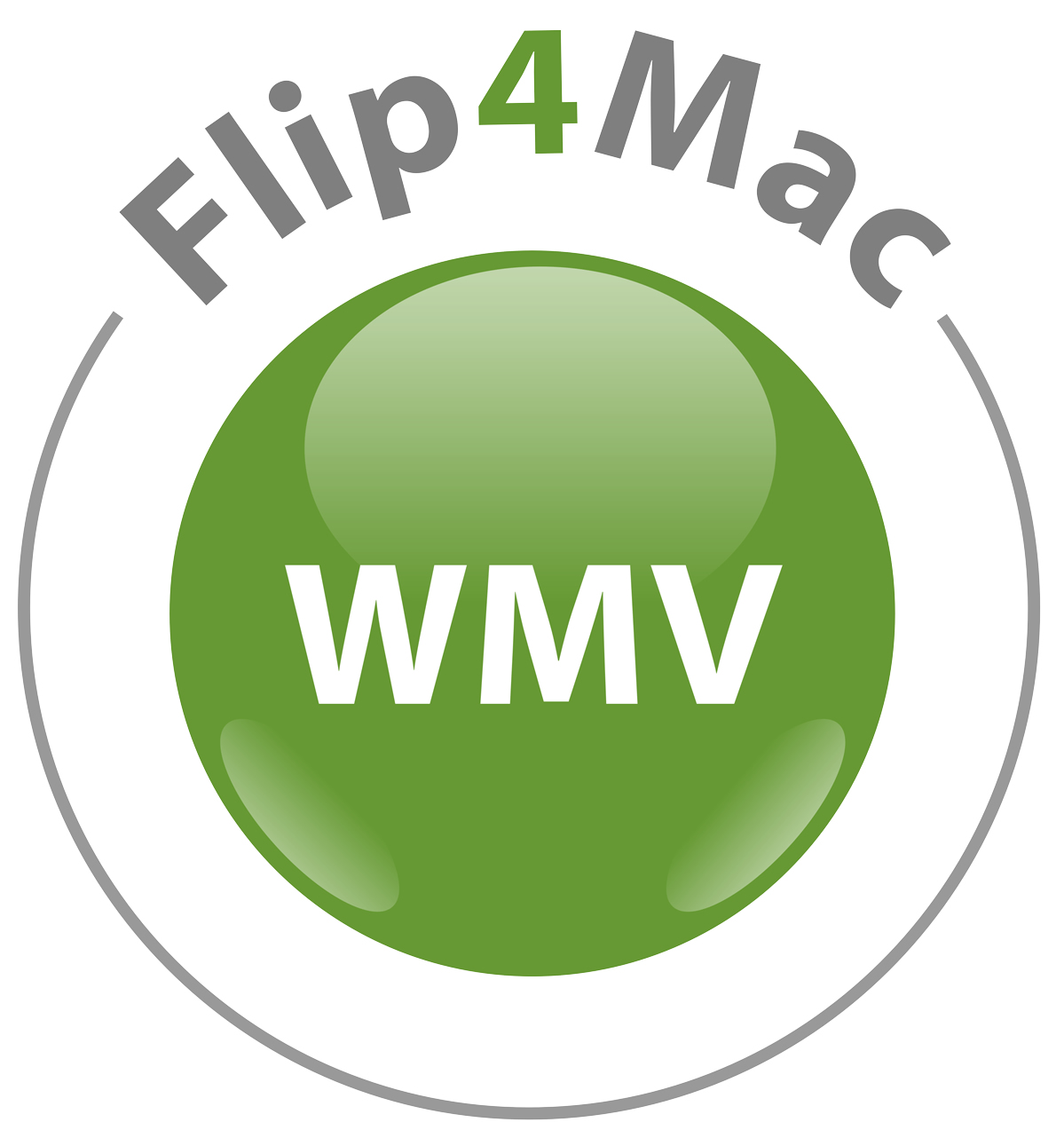 DOWNLOAD
Flip4Mac WMV Player es un complemento GRATUITO imprescindible para QuickTime, ya que añade compatibilidad con los formatos de vídeo y audio de Windows Media, entre otros.
Con Flip4Mac WMV Player ampliarás la lista de formatos compatibles con QuickTime, incluyendo el popular AVI, sin necesidad de configurar nada e integrándose a la perfección con el reproductor de Apple.
Flip4Mac WMV Player también añade compatibilidad al navegador web, para vídeos por streaming, y se puede configurar desde Preferencias del sistema.

|----------|

Flip4Mac WMV Player is a FREE ADD for QuickTime, since it adds support for video and audio formats to Windows Media, among others.

With Flip4Mac WMV Player expand the list of formats supported by QuickTime, including the popular AVI, without having to configure anything and integrating seamlessly with the Apple player.

Flip4Mac WMV Player also adds support to the web browser for streaming video, and can be configured from System Preferences.