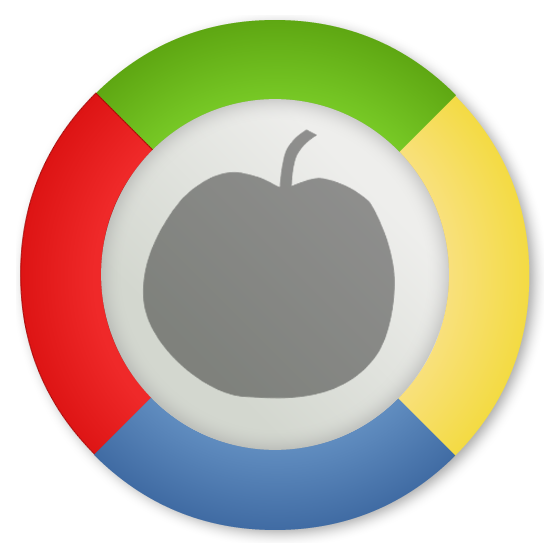 DOWNLOAD
¿Tu juego favorito no está disponible para Mac? No te preocupes, tienes PlayOnMac.
PlayOnMac es la versión para Mac OS X de PlayOnLinux, una aplicación que utiliza Wine para hacer compatibles aplicaciones y juegos Windows en otras plataformas.
La ventaja de PlayOnMac es que dispone de un asistente que te guía paso a paso para instalar el juego y ejecutarlo en Mac OS X. Además, cuenta con una lista de los principales juegos, algunos muy recientes, para instalarlos de forma sencilla.
PlayOnMac también te será útil para instalar otras aplicaciones. Las encontrarás en la lista de aplicaciones y juegos instalables.

|----------|

Your favorite game is not available for Mac? Do not worry, you PlayOnMac.

PlayOnMac is the version for Mac OS X PlayOnLinux, an application that uses Wine to make Windows compatible applications and games on other platforms.

PlayOnMac The advantage is that it has a wizard that guides you step by step to install the game and run it on Mac OS X. It also has a list of top games, some very recently, to install easily.

PlayOnMac also will be useful to install other applications. You'll find the list of installable applications and games.